GURUKUL
We are building a Knowledge Temple-GURUKUL where exemplary wisdom would be the real outcome to serve the Society.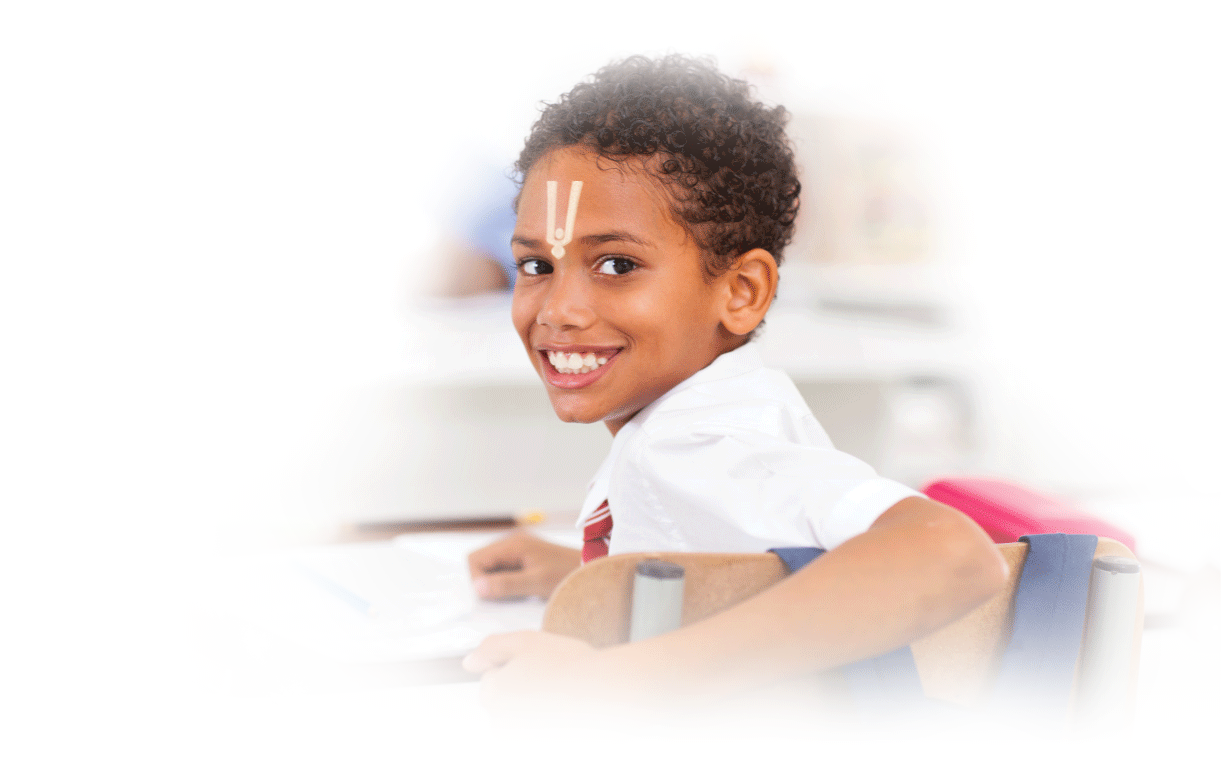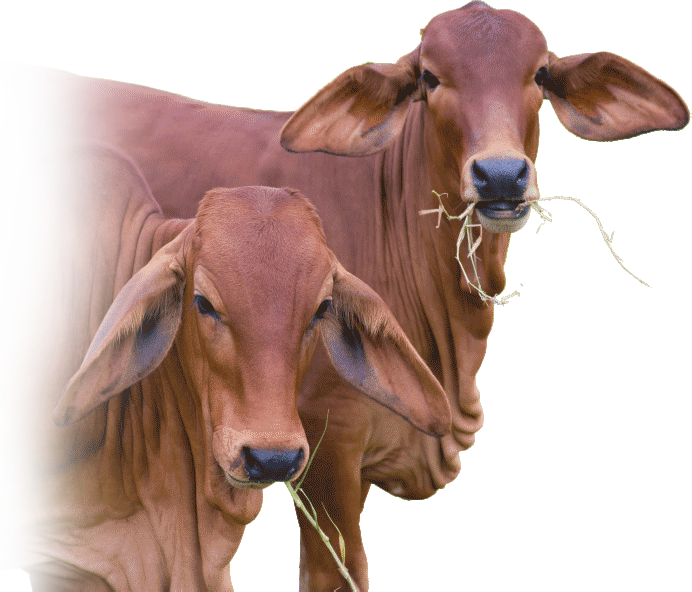 GAUSHALA
Our GAUSHALA project wherein hundreds of abondoned cows are sheltered, fed and taken care of with love is a real life-changing program offering chance to get immense benefits for every single individual.
We have currently two Gaushala projects in operation at Vrindavan and Balrampur where one can come, serve and seek blessings anytime.
SRI PRASADAM
By regular Bhandara (Langar) Programs and distribution of food packets we are feeding 'SRI PRASADAM' to thousands of people in need and the ones who seek for god's grace so that they will be elevated to next level of devotional life.

Sri Ramakrishna International Gallery